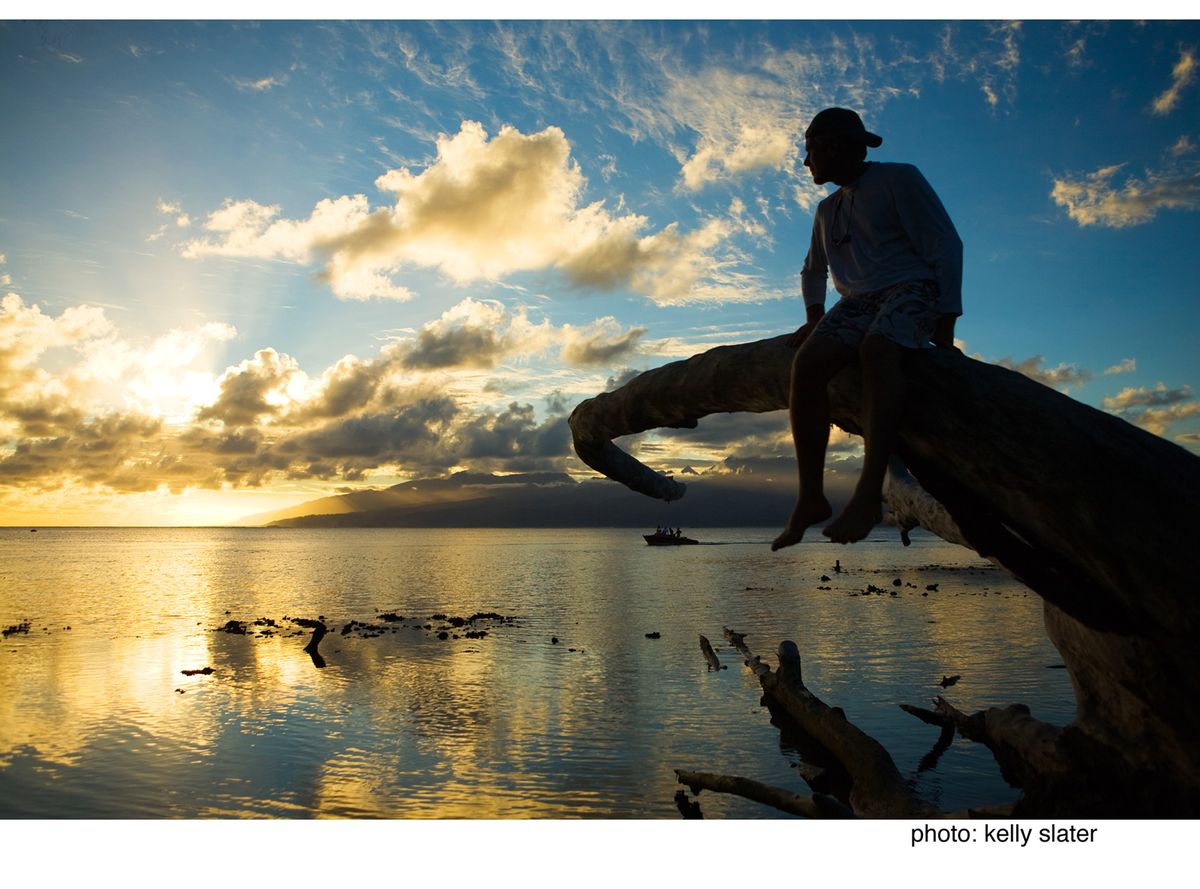 Journey
I love what I do.
I started out shooting waves off of the Manhattan Beach Pier in Southern California with my Kodak Instamatic.
After high school it was off to Maui to further develop my skills as a photographer in and out of the surf. An eye opening 70's Paia lifestyle of surf, school and assisting was made even better when I met Ginger, my future wife and business partner. We both knew that if we were going to achieve our goals in life and in business, that I would need to further my photographic education so back to LA it was.
After graduating from Art Center we moved to Oahu and have been living the dream ever since. Today, we shoot for a variety of advertising , editorial and corporate clients here in Hawaii and beyond.
Thank you for looking at our work and let us know if we can be of help on your next project.
We're honored to include the following as clients.
Maui Jim Sunglasses, Hawaiian Airlines, Bank of Hawaii
Patagonia, C4 Waterman, Xcel, SurfTech, Castle and Cooke, Island of Lanai, First Hawaiian Bank, Hualalai Resort, Kahala Hotel, Hilton, Sheraton, Marriot, Hyatt, Ritz Carlton, Outrigger Hotels, Hawaii Visitors Bureau, Island Insurance, Freaky Tiki, Iolani School, Hawaii Preparatory Academy
Hanahou Magazine, Outside, Time, People, Forbes, Islands, Morris Vistor Publications, Trim, Honolulu,
Wailea Magazine, Surfers Journal, Kahala Magazine
Stock is available through our studio or from Getty Images and Pacific Stock
Location work includes assignments in Hawaii, California, Florida, Australia, New Zealand, New York , Mexico, Bali, Japan, Micronesia, Tahiti, New Caledonia
Aloha,
Dana and Ginger